Fruit of the highest quality
Agribur S.L. is a family business who offers high quality oranges and clementines to its customers since 1993, in the packaging that they may need, according to their great variety (supermarkets, traditional markets, importers, distributors, …).  Our two production warehouses located in La Val d'Uixó (Castellón), are modernized and improved every year before each new season. That has allowed us to reach a total production capacity of 90M kg.
We deliver the best varieties of clementines (with and without leaves) and oranges to all corners of Europe after having been selected and manufactured with care and lot of effort by professionals specially trained for the development of their activity, from harvest to arrival at destination.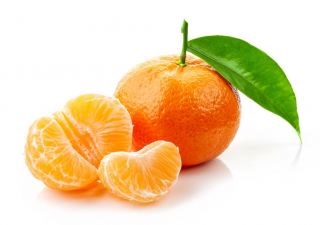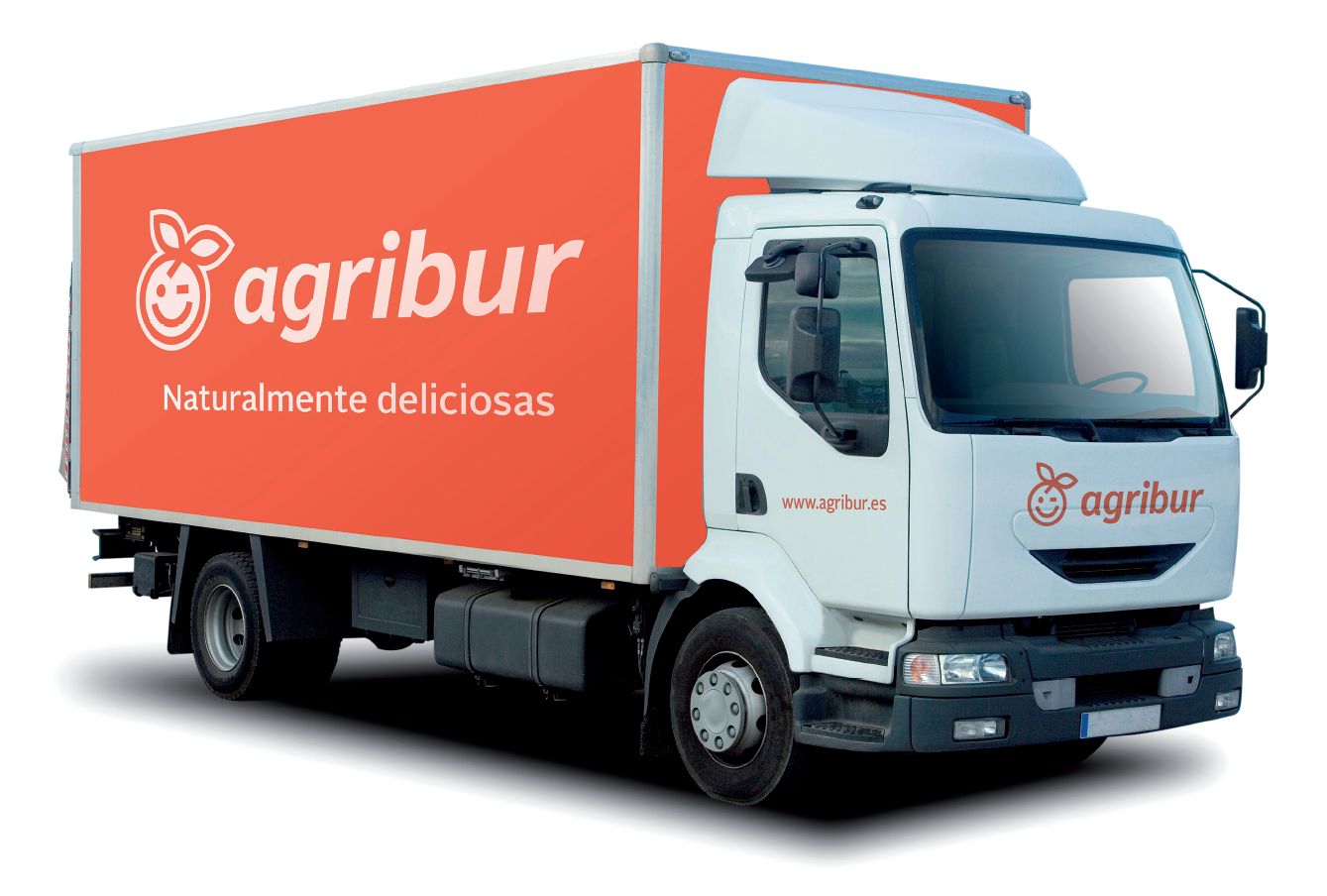 Agribur locates its customers at a European level, being competitive in international markets such as France, Belgium, Holland, Germany, Austria, England, Norway and Denmark…
In our facilities we manufacture citrus fruits without post-harvest treatment, following the requirements indicated by all the quality certificates that we have: BRC, IFS, Global GAP, GRASP, …